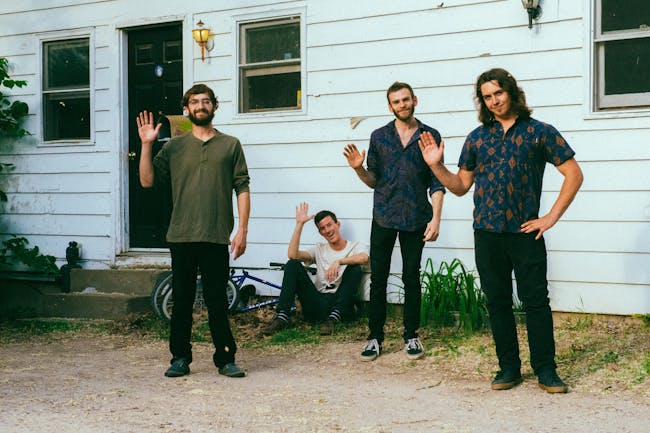 Swimmer
Scott Hannay Plays Video Games
The Haunt
Ithaca
,
NY
$8.00 - $10.00
Sales Ended
Swimmer at The Haunt - Ithaca, NY
We are Swimmer, a Rotten Roll band from Burlington, VT. Rotten Roll is a more nuanced way of saying "Rock N' Roll and other shit." Other shit is a more nuanced way of saying "jazz, funk, electronica, and other shit." Swimmer is comprised of Matt Dolliver (keys / saxophone), Cotter Ellis (drums), Joe Agnello (guitar) and Jack Vignone (bass).
After the band's conception at Plymouth State University, Swimmer has cultivated a fanbase throughout the country through unique, high-energy performances. Swimmer has shared the stages with bands such as Dopapod, Pigeons Playing Ping Pong, Aqueous, Kung Fu and many other heavy-hitters in the scene. Swimmer has performed at festivals such as Disc Jam, Wild Woods and Strange Creek.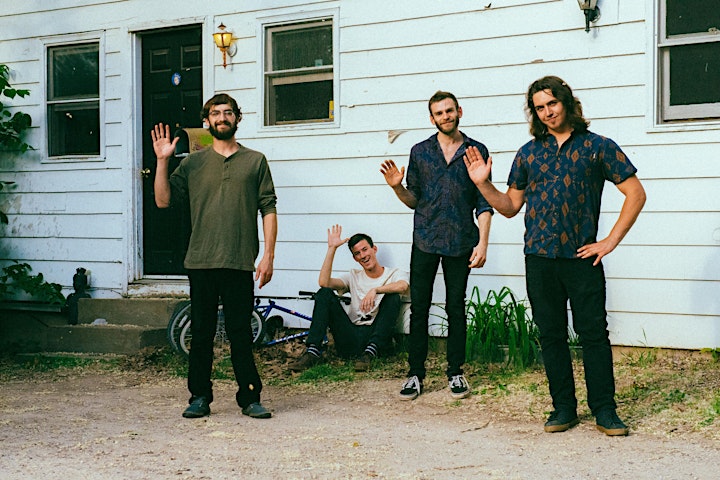 Scott Hannay Plays Video Games
From the cold frozen tundra of upstate New York comes a musical hero unlike any other. Scott Hannay (Mister F, Capital Zen) presents Scott Hannay Plays Video Games, a one-man musical interpretation of 8-bit madness and video game soundtracks. Scott Hannay Plays Video Games Multiplayer Edition features a rotating cast of video game-loving musically-inclined masters all trying to level up.
As a young boy, Hannay cut his teeth on his family's piano by gingerly plunking out notes to his favorite video game tunes. By his teen years, he was obsessed with MIDI files he downloaded via dial-up, bought some cheap software and began transcribing entire video game soundtracks like Mega Man 1, 2, 3, Contra, Mario, and Zelda. Transcription gave way to recording, and recording ultimately led Hannay to learn guitar, bass and keys. All of which gave way to Hannay becoming a working musician.
Hannay's skills behind the keys has led to sit-ins with a laundry list of artists including Umphrey's McGee, Twiddle, Dopapod, Aqueous, Turkuaz, Pink Talking Fish, The Werks, Mihali/Gubbulidis solo/duo projects, Particle,Kung Fu, and dozens more.
...and your parents told you playing video games wouldn't lead to anything...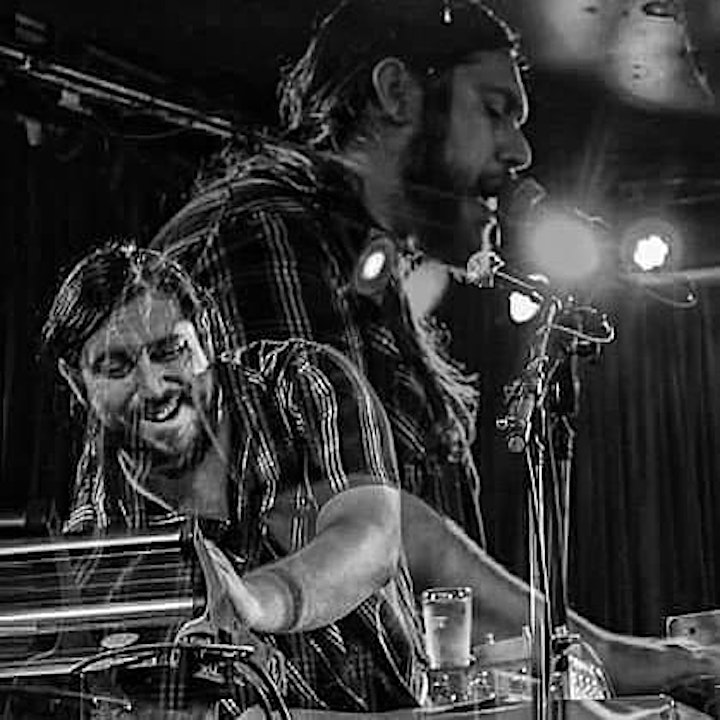 Venue Information:
The Haunt
702 Willow Avenue

Ithaca, NY, 14850