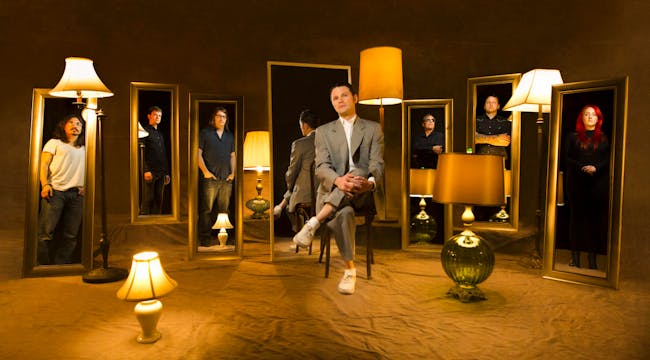 Start Making Sense
Rice: An American Band
Gateway City Arts
Holyoke
,
MA
Start Making Sense w/ rice: An American Band at Gateway City Arts - Holyoke, MA
Standing Room Only
Food and drink is available at GCA before and during the show. Come early to dine at Judd's, a new Czech-American restaurant, open from 5-10pm (reservations are strongly encouraged), or grab a taco (or 3) at Race Street Tacos from 6-10pm.
If David Byrne is one of the geniuses of modern times, then Start Making Sense is a tribute to genius. The musicians in this 7-10 piece Talking Heads Tribute take pride in faithfully recreating the music of Talking Heads entire career. Together they bring much of the Heads unique live show to the stage, with front man Jon Braun as a spot-on David Byrne, giving you a "once in a lifetime" experience. Prepare yourself for a rockin', funkin', danceable celebration of the new-wave art punk you loved from the '80s!
rice - an American Band was born in the summer of 2014 as a few friends got together to jam, and liked the results. A mutual admiration society developed and a love of performing music together was created. Pretty quickly the band was gigging out at clubs and festivals and the rice was cooking. The sound that create: True American Rock and Roll.
rice - an American Band has played quite a few festivals already in their short time together including Strangecreek Campout (MA), Jerry Jam (NH), Redneck Olympics (ME), Adventure Jam (CT), Wormtown Festival (MA), Harry's Hill Green Love Renaissance (ME), High Hopes Music and Arts fest (MA), Ziontific (MA), Old 78 Farm Fall Festival and others. The band is not afraid of ski areas either having hit Mount Snow, Sugarloaf and Stratton.
"It is our goal that in a show, whether it's one hour or three, to have the audience come away with a solid understanding of all the members of the band and their unique talents and musical view. It's a great pleasure to have such a wealth of talent all rallying around this musical mission we're producing and the resulting sound can end up being diverse over the course of a set, but all still tastes like rice."
The current lineup is anchored by Kyle Heon on the drums and Lauryn Winiarski on bass and vocals, gun slinger Brian DiMartino on guitar, Steve Benson on mandolin, harmonica, pedal steel and vocals. Phil Simon is on guitar and vocals and special guests appear on occasion to join the band. The lineup is fluid and ever developing with the band concentrating on original material while adding in some distinctive covers.
This year (2019) the band is ramping up the number of gigs on the schedule so expect to run into them at your favorite festival or club, and see you down the road!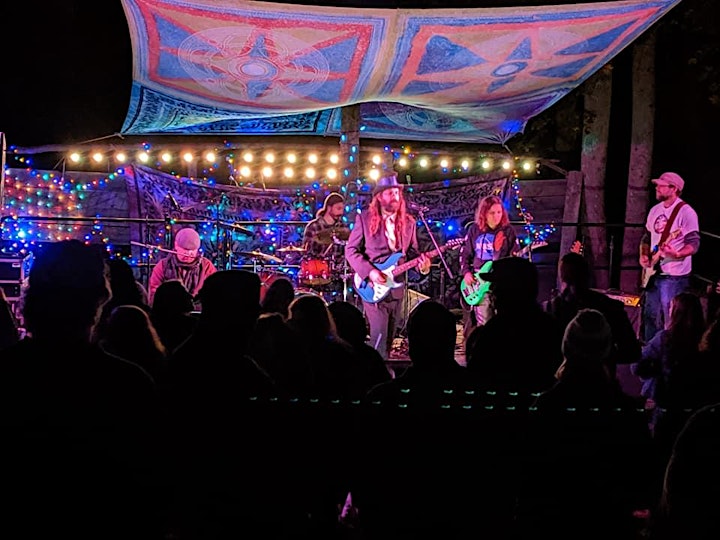 Venue Information:
Gateway City Arts
92 Race Street

Holyoke, MA, 01040