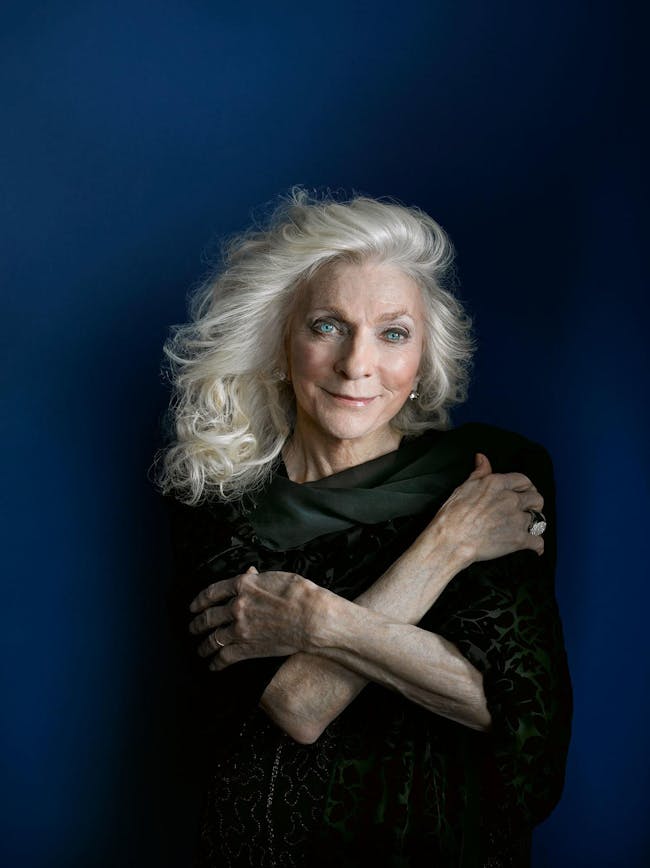 Judy Collins
The Hangar Theatre
Ithaca
,
NY
$50.00 - $60.00
Postponed
Postponed to October 30th Judy Collins Hangar Theatre - Ithaca, NY
The Judy Collins show scheduled for March 26th at the Hangar Theatre in Ithaca has been rescheduled to October 30th. All tickets for the original date will be honored for the new date. If you cannot make the new date, please contact eventbrite: https://www.eventbrite.com/support
Judy Collins has inspired audiences with sublime vocals, boldly vulnerable songwriting, personal life triumphs, and a firm commitment to social activism. In the 1960s, she evoked both the idealism and steely determination of a generation united against social and environmental injustices. Five decades later, her luminescent presence shines brightly as new generations bask in the glow of her iconic 50-album body of work, and heed inspiration from her spiritual discipline to thrive in the music industry for half a century. An award-winning singer-songwriter esteemed for her imaginative interpretations of traditional and contemporary folk standards and her own poetically poignant original compositions, her stunning rendition of Joni Mitchell's "Both Sides Now" from her landmark 1967 album, Wildflowers, has been entered into the Grammy Hall of Fame while her dreamy and sweetly intimate version of "Send in the Clowns" won "Song of the Year" at the 1975 Grammy Awards.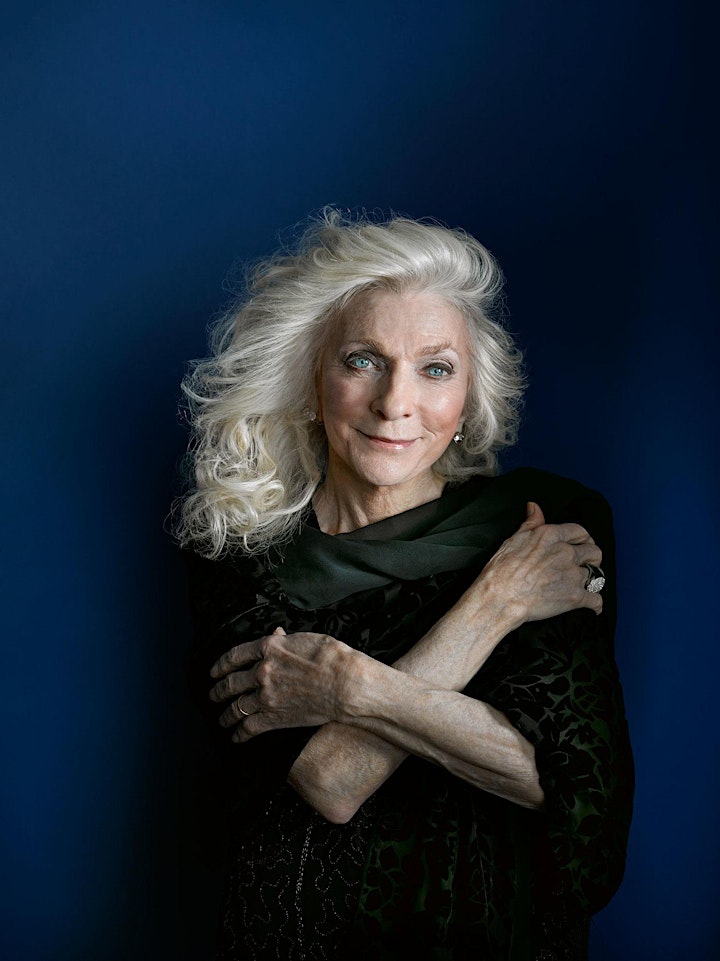 Venue Information:
The Hangar Theatre
801 Taughannock Blvd

Ithaca, NY, 14850