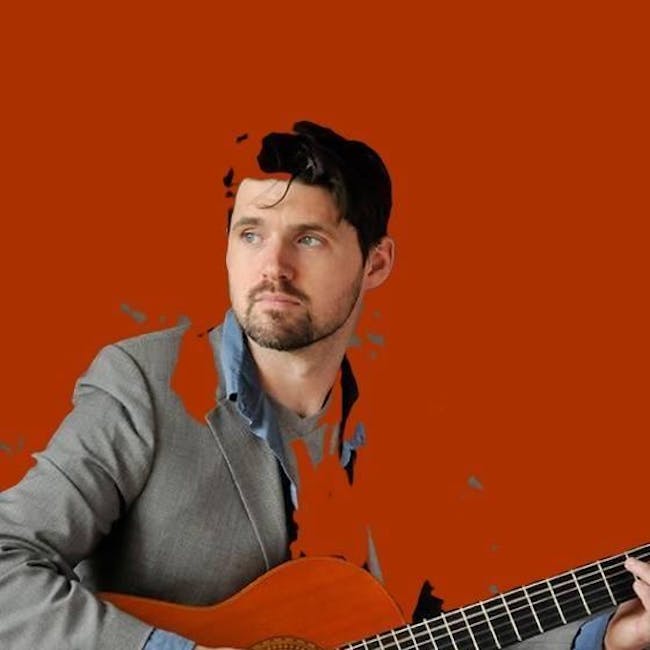 It's A Rockabilly X-Mas
Ryan Vanderhoof and The Elves
The Haunt
Ithaca
,
NY
$8.00 - $10.00
Tickets At The Door
It's A Rockabilly X-Mas w/ Ryan Vanderhoof and The Elves at The Haunt - Ithaca, NY
Ryan Vanderhoof is former singer/guitarist for Young God Records era Akron/Family . After seven years at Tsogyelgar Buddhist Hermitage in Ann Arbor, Michigan, he is now writing moonray induced songs, ambient guitar pieces and jazz and modern classical inspired instrumental music.
Ryan lives in Ithaca, NY with his wife and daughter, teaches private music lessons and directs Hickey's Rock School.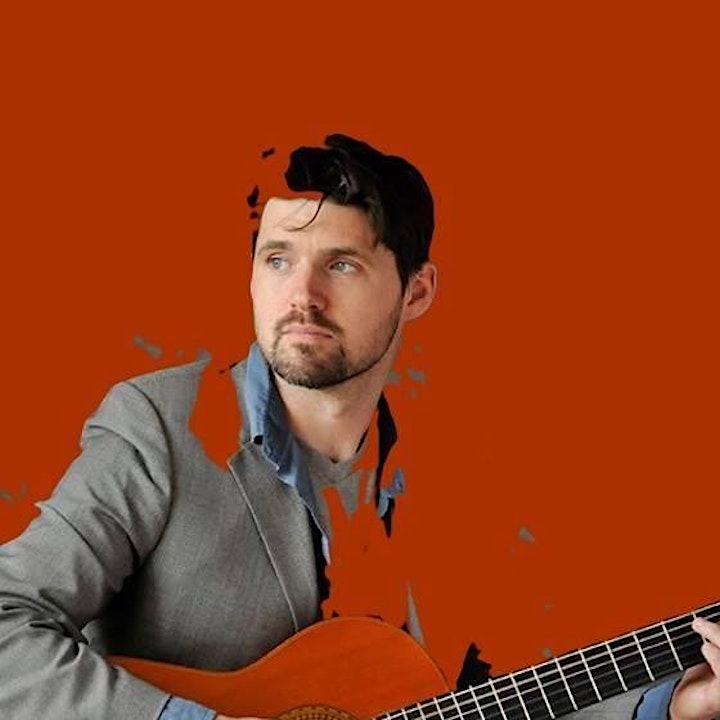 Venue Information:
The Haunt
702 Willow Avenue

Ithaca, NY, 14850