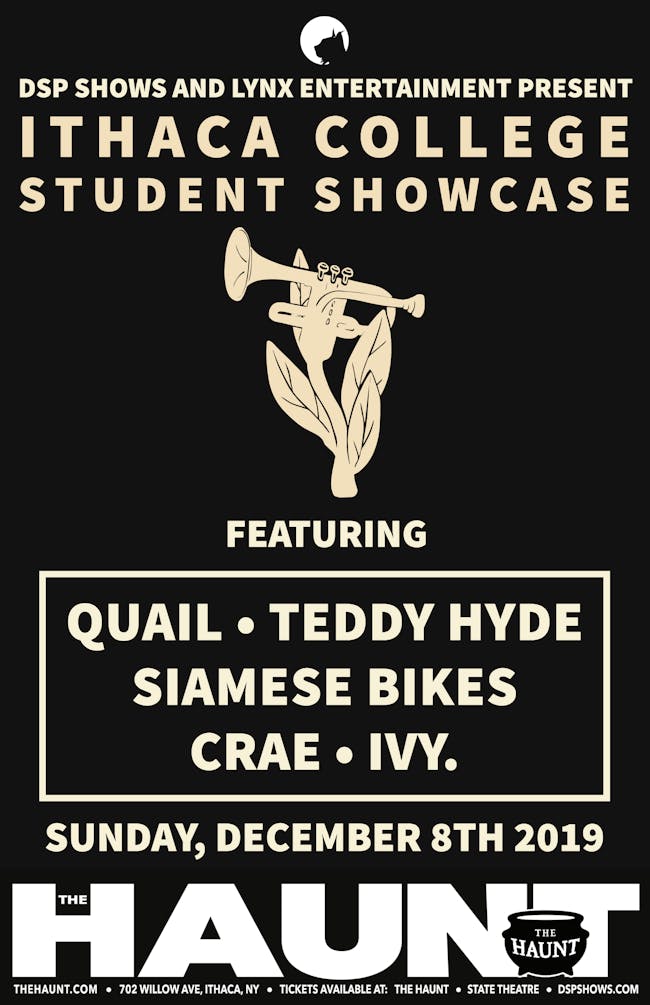 2019 Ithaca College Showcase
Siamese Bikes, Quail The Band, ivy., Teddy Hyde
The Haunt
Ithaca
,
NY
2019 Ithaca College Showcase feat. Siamese Bikes, Quail The Band, Ivy, Teddy Hyde at The Haunt - Ithaca, NY
Siamese Bikes is the primary musical project of Ithaca, New York's Colin Boyd. After spending most of college playing in local groups throughout Ithaca, Boyd decided to pursue an independent project in summer 2019. With the help of Sam Stein acting as an engineer and multi-instrumentalist, the pair recorded three songs of Boyd's written that winter. The self-titled Siamese Bikes EP was released on all streaming platforms in October. With the help of performing musicians Sam Unger and Pat King, Siamese Bikes performs regularly throughout New York and the Northeast.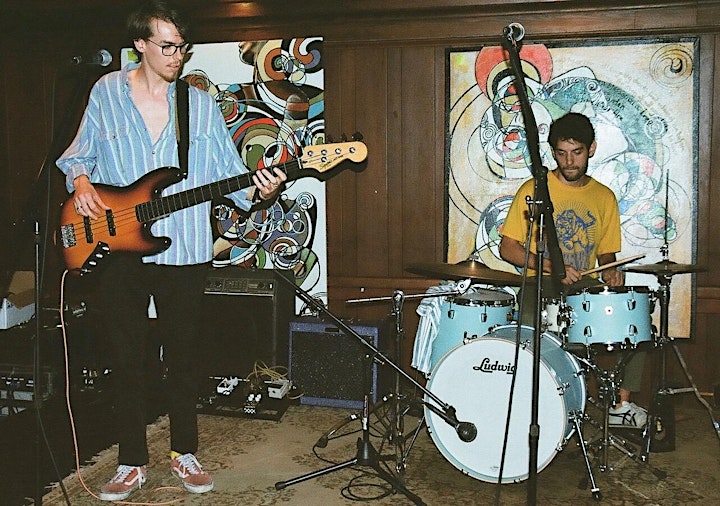 Ivy. has been carving out a name for himself with his unique style having a love and talent to blend and create within multiple genres of electronic music that excites a variety of listeners. His remix of 'Playinwitme' by KYLE (feat. Kehlani) starting his music career off back in 2018 reaching over 120k plays on SoundCloud, and a single track release through Lowly Palace, with the track play-listing on Trap Nations Trending Now with over 170k streams across all platforms.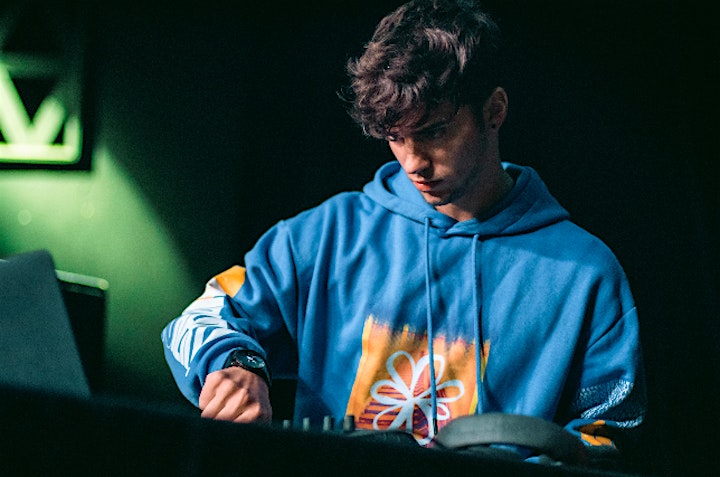 Funk R&B band from Ithaca, NY!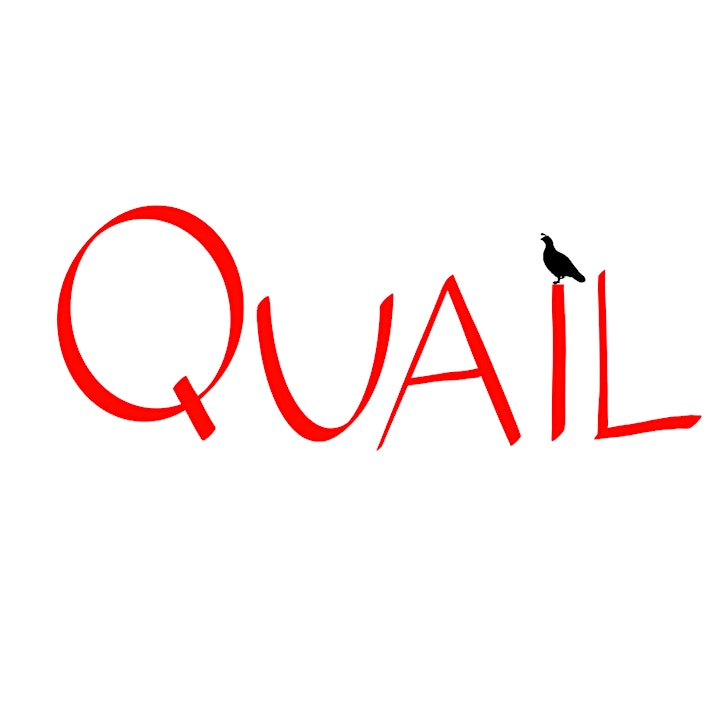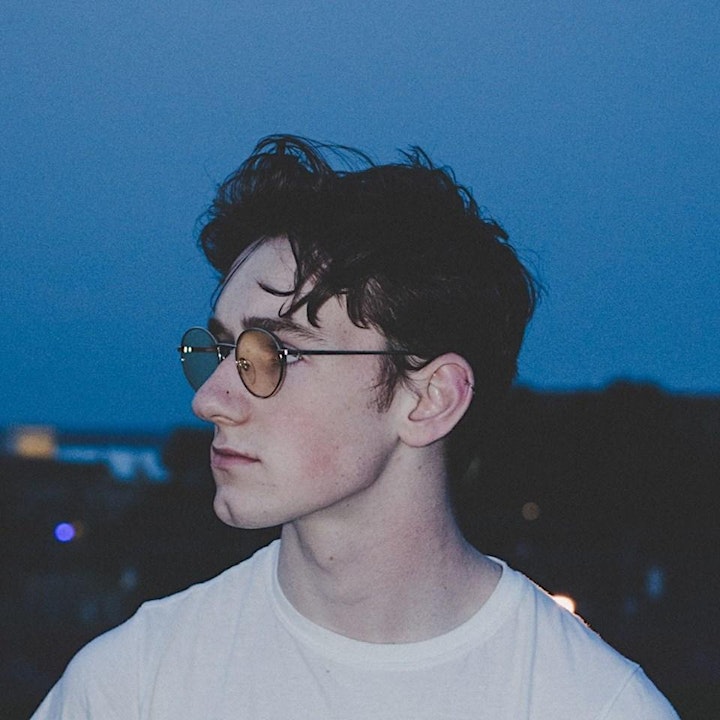 Venue Information:
The Haunt
702 Willow Avenue

Ithaca, NY, 14850